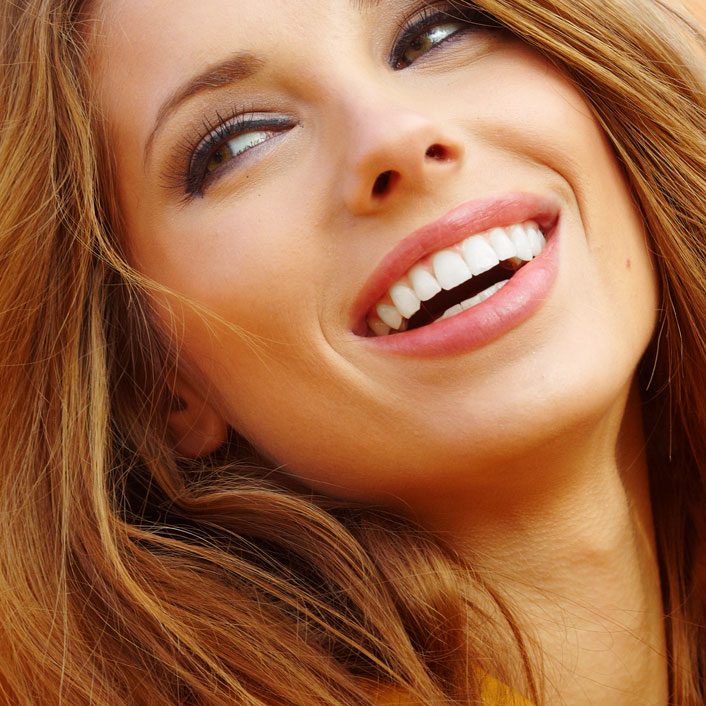 Oral pH Screening
During your routine cleaning and examination or when testing for periodontal disease, an oral pH screening may be administered. This screening allows Dr. Maynard to measure the salivary pH level of your mouth which is an indicator of gum health. A saliva pH of 7.0 represents stable conditions in the gums and a low chance of dental decay. Acidic saliva (levels lower than 7.0) means your teeth and gums are likely being exposed to acid erosion, which can cause cavities, decay and enamel loss. On the flip side, alkaline pH levels (higher than 7.0) work to remineralize enamel and can fight against the harmful bacteria that causes cavities.
Your pH level is largely affected by your diet. Replacing the acidic foods that you eat and drink with alkaline foods can increase your saliva pH and support optimal oral health. This can include:
Eating more vegetables
Avoiding artificial sweeteners
Skipping out on sugary condiments
Adding various beans and seeds to your diet
Consuming less coffee and alcohol
Reducing the amount of breads and sugars you eat
It's important to be aware of how the pH balance in your mouth can affect your oral health. Maintaining an alkaline pH is optimal for maintaining strong tooth enamel, reducing the chance of cavities and fighting off gum disease. If you have questions on how to maintain your saliva pH, please don't hesitate to ask.